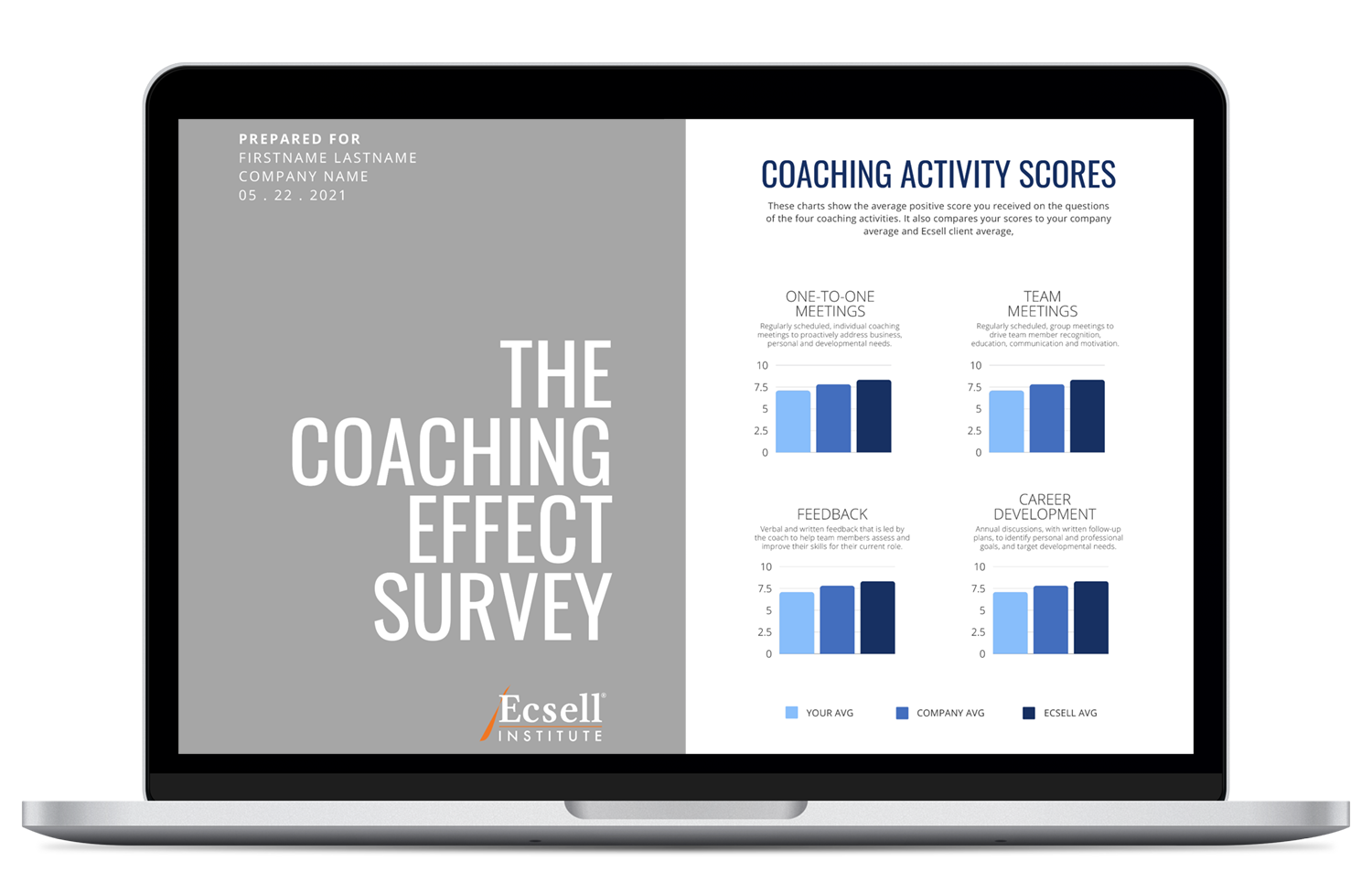 A ONE-OF-A-KIND TOOL
Our Coaching Effect Survey (CES) is the only survey focused squarely on measuring a leader's coaching of their team. We measure coaching consistency and effectiveness, rather than employee satisfaction or engagement, because our research shows that when coaching improves, a team's performance improves. Simply put, better coaching leads to better results.
Download a Sample Survey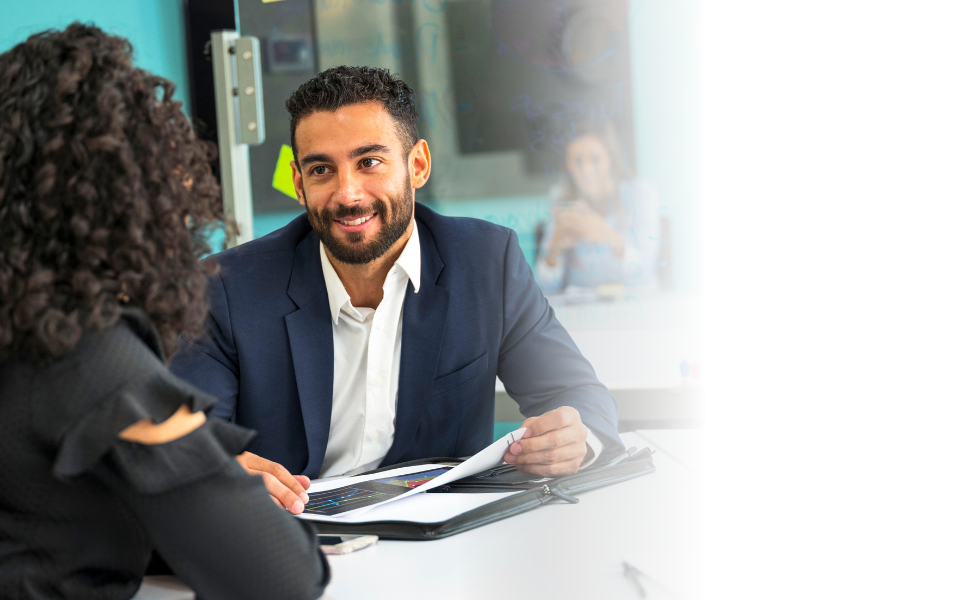 EXECUTIVE COACHING
To be a great coach, you need a great coach. Ecsell Institute provides dedicated, one-on-one support for senior leaders to develop their skills, work through challenges, and achieve their highest objectives yet.
Connect with a coach today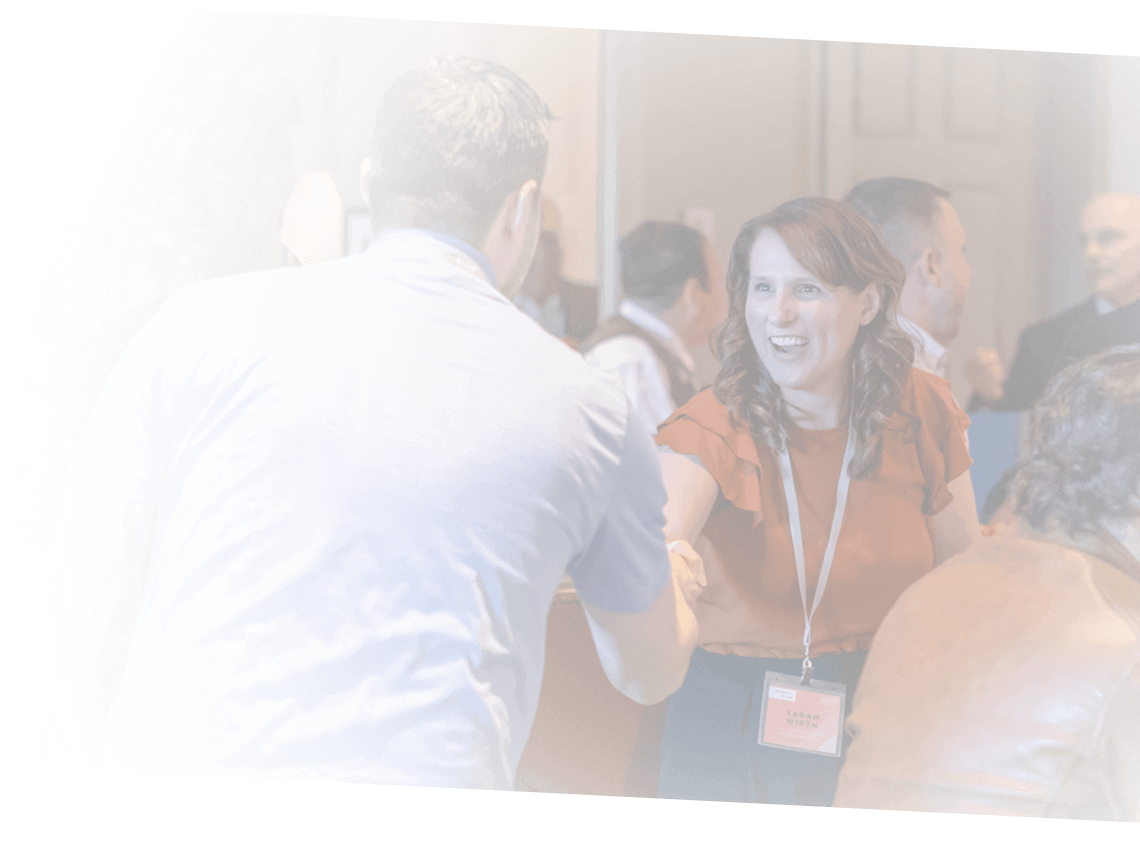 THE SUMMIT
Join a community of leaders who are deeply committed to becoming great coaches and supporting others along the way. Our annual Ecsell Together Summit offers learning opportunities led by experts, goals-based matchmaking with your peers, and, of course, delicious dinners and fun cocktail parties.
Learn More about the 2023 Summit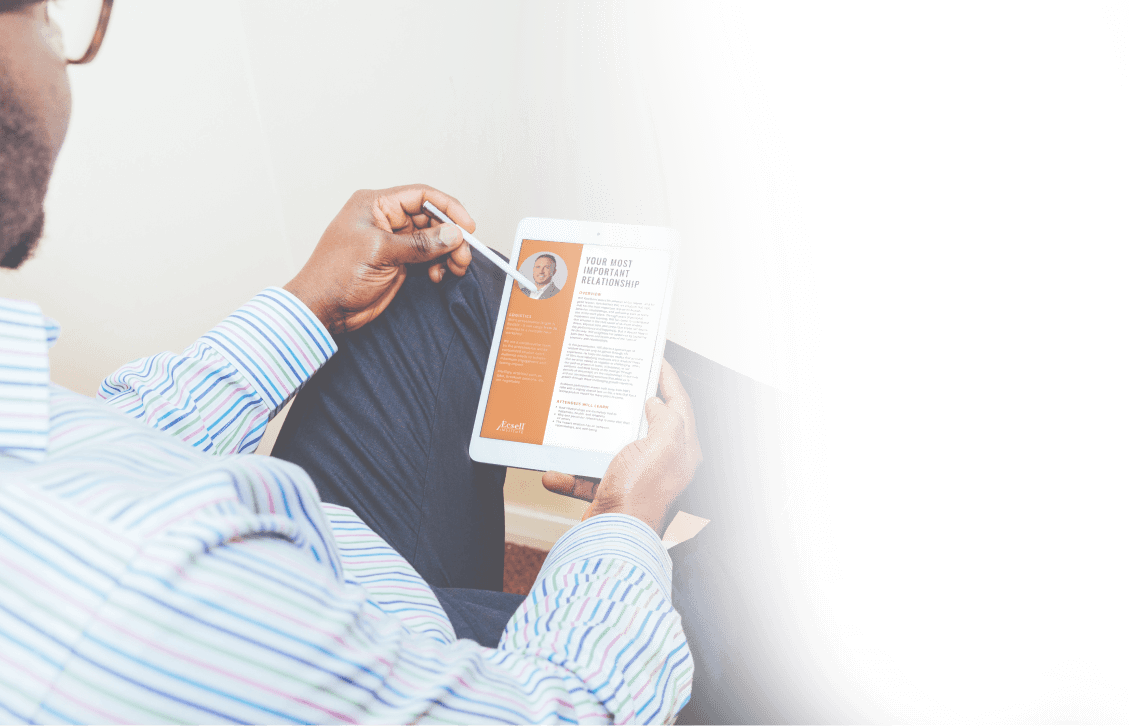 THE ACADEMY
The Coaching Effect Academy is an intensive, research-backed, 2-day virtual course that teaches leaders precisely how to be the best possible coach for their teams. It is designed to deliver the highest quality leadership training in a flexible and cost-effective way.
Learn More

THE BOOK
Based on the research of more than 100,000 coaching interactions in the workplace, The Coaching Effect is a best-seller that helps leaders at all levels understand the necessity of challenging people out of their comfort zone and creating a high-growth organization. Leaders will learn how they can develop trust relationships, drive accountability, and leverage growth experiences to propel their team members to the highest levels of success. Through both hard data and rich stories, authors Bill Eckstrom and Sarah Wirth demonstrate how leaders can measure and improve their coaching to lead their teams to better results. Order your copy today.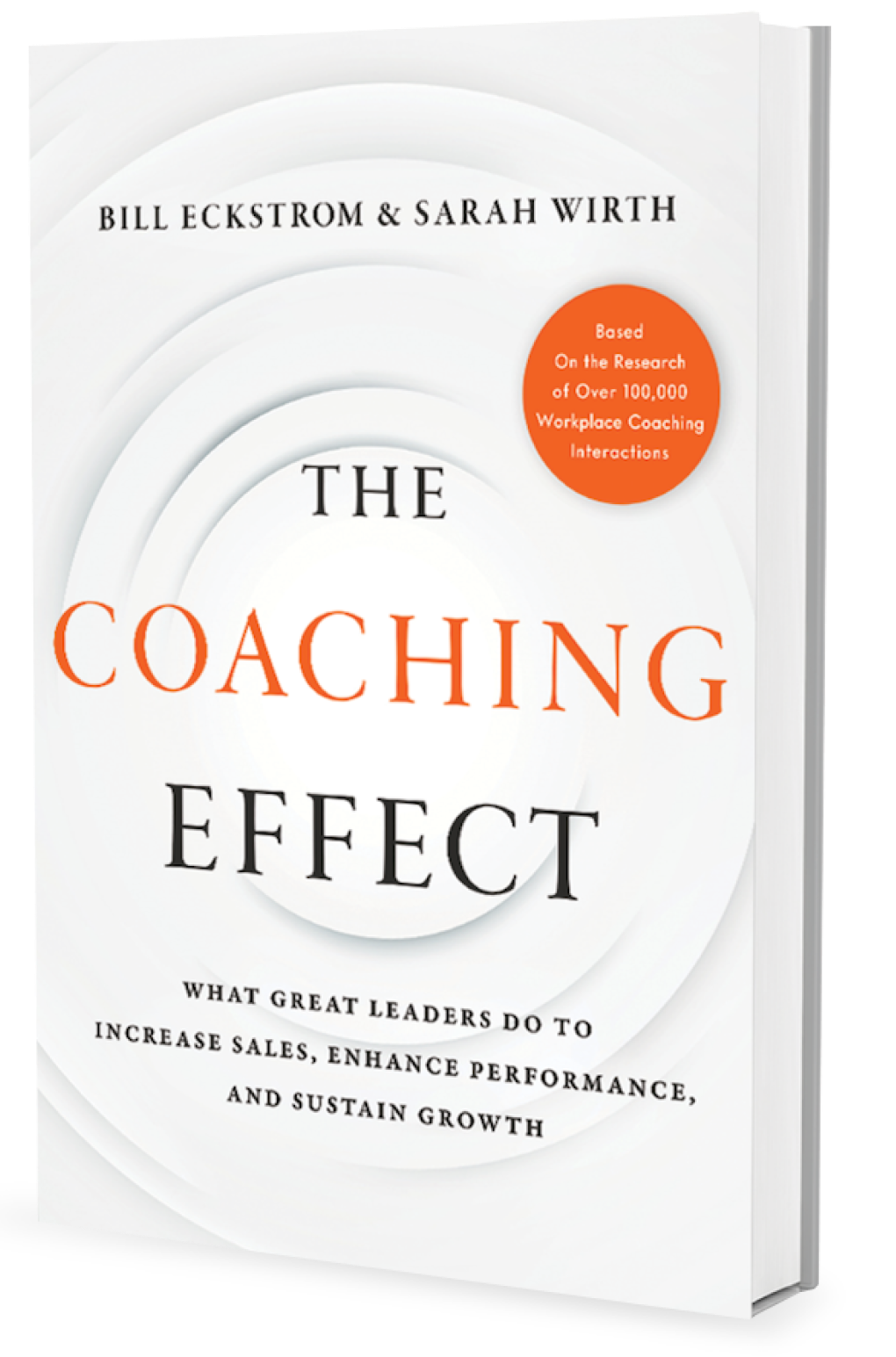 RESEARCH &
INSIGHTS
As a leader in leadership research, we uncover timely, invaluable insights across the world of business, sports and education and produce articles, white papers and workshops from which everyone can benefit.
Start Exploring