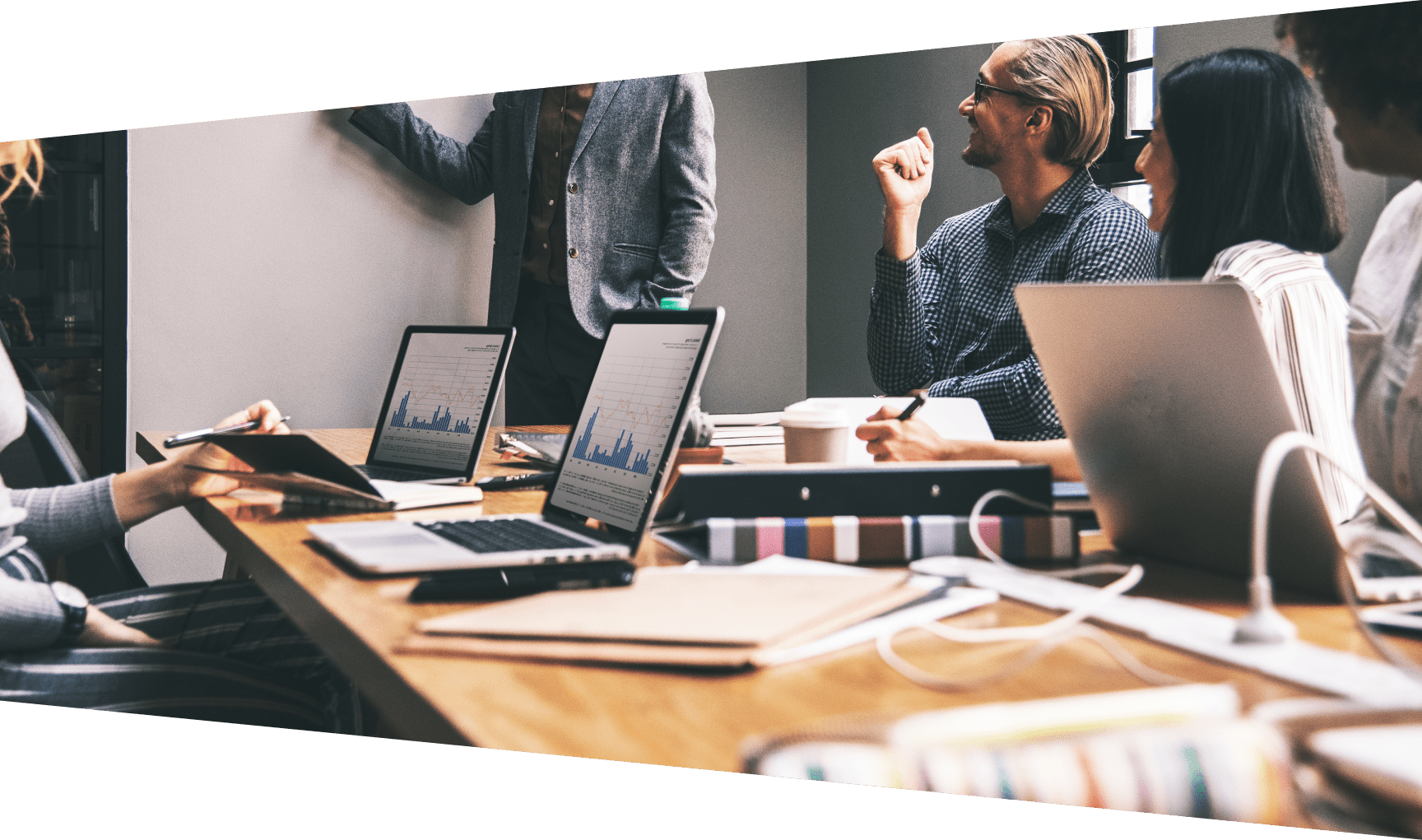 OUR ECSELL EDUCATION SURVEYS
The surveys we can provide your school can be customized to fit any needs you want met, including (but not limited to):
Student-Teacher Surveys, so students can share classroom reviews.
Administrator Surveys, so faculty and staff can provide feedback on leadership.
Student-Activity Leader Surveys, so students can share reviews on activity leadership.
Chat with an ecsell education expert

OUR PROCESS
The Ecsell Education process uses more than a decade of rigorous research to create a holistic, measurable and individualized program for your entire education system. We develop your leaders into effective coaches and offer 360-degree support along the way to ensure your faculty and staff are building a culture in the classroom, as well as individual relationships between them and their students
1
ASSESS
The Coaching Effect Survey gathers objective data on your professors' and staff's activities and behaviors. When benchmarked against our robust database, they can see where they're already elite and where they can further develop.
2
EDUCATE
The Coaching Effect Academy educates your campus leaders on the coaching activities and behaviors that drive student performance and wellbeing. Here is where we show them exactly which activities to do and how to do them well.
3
DEVELOP
The Ecsell Learning platform provides engaging e-learning that's targeted to each leaders' unique coaching strengths and opportunities, so they can focus on the exact activities and behaviors they need to improve and do it at their own pace.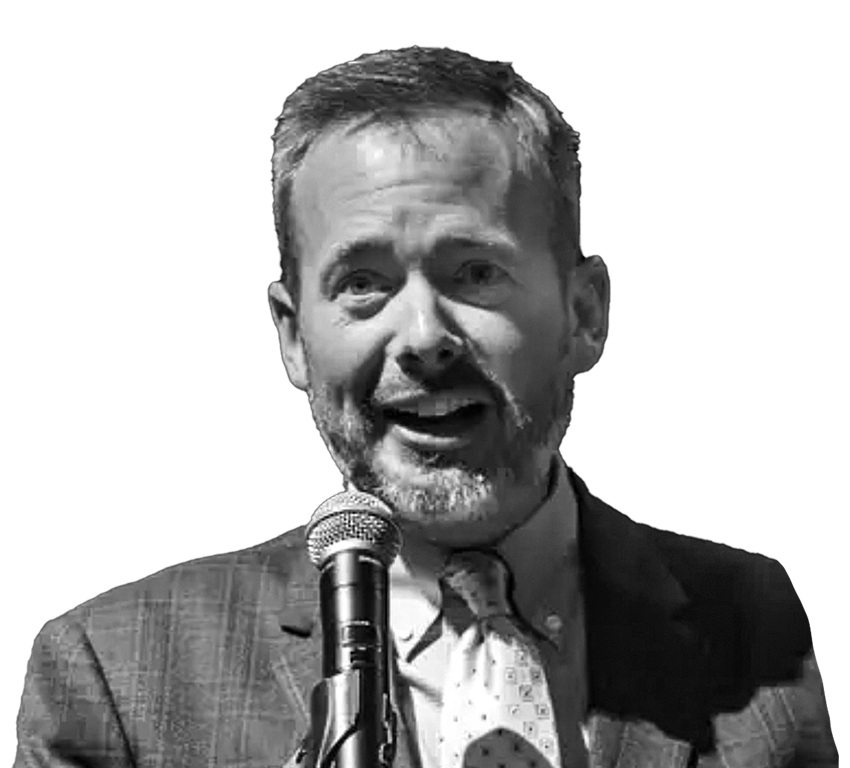 Ecsell has helped our team measure their coaching impact and caused all participants to self-reflect. The best part about working with Ecsell Institute is that it's not a one-size-fits-all program that is rigid or scripted. The Ecsell team has customized their content to fit our specific needs; they practice what they preach in every interaction.