SCHEDULE A CHAT
Leaders are the number one reason teams either succeed or fail. Problem is, most people think leadership is a soft skill, so they look for solutions in all the wrong places, struggling to know what to target and how to improve it. That's where we can help. Let's connect and talk about what Ecsell can do for your leaders.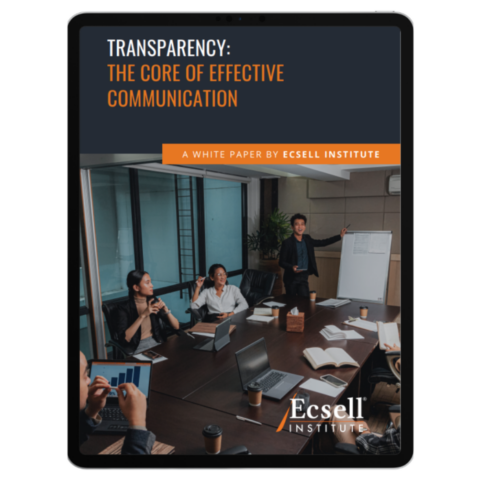 DOWNLOAD OUR
LATEST WHITE PAPER
While it can be difficult to determine the right amount of information to share at the right time, there are several ways that leaders can practice open dialogue and vulnerability to hone this important skill. Read our white paper below to see the data and best practices that help leaders hone this important skill.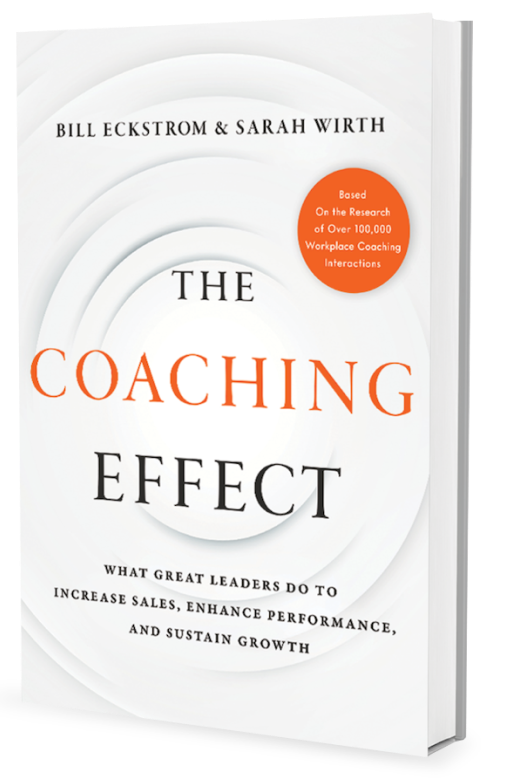 GET THE FIRST CHAPTER OF
THE COACHING EFFECT
Based on the research of more than 100,000 coaching interactions in the workplace, The Coaching Effect is a best-seller that helps leaders at all levels understand the necessity of challenging people out of their comfort zone and creating a high-growth organization. Leaders will learn how they can develop trust relationships, drive accountability, and leverage growth experiences to propel their team members to the highest levels of success.