SCHEDULE A CHAT
Leaders are the number one reason teams either succeed or fail. Problem is, most people think leadership is a soft skill, so they look for solutions in all the wrong places, struggling to know what to target and how to improve it. That's where we can help. Let's connect and talk about what Ecsell can do for your leaders.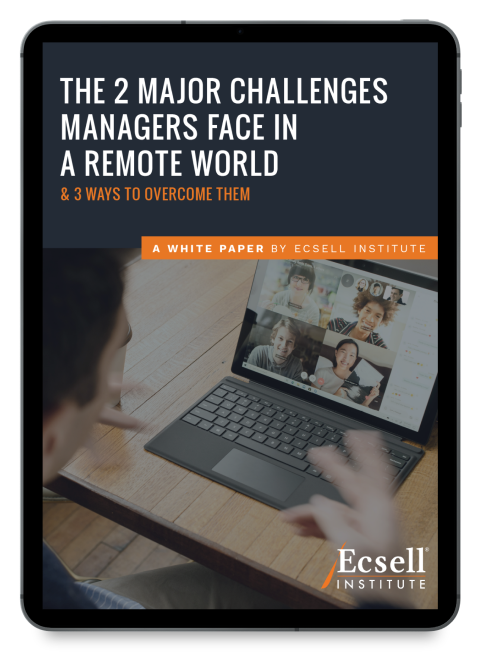 DOWNLOAD OUR
LATEST WHITE PAPER
We surveyed 2,500 people, asking how they view their managers two years into a global pandemic. We found that acknowledging and embracing accountability in the Covid era might mean the difference between losing valuable team members or solving the problem of the Great Resignation. Explore even more insights by downloading our most recent white paper: The 2 Major Challenges Managers Face in a Pandemic World & 3 Ways to Overcome Them.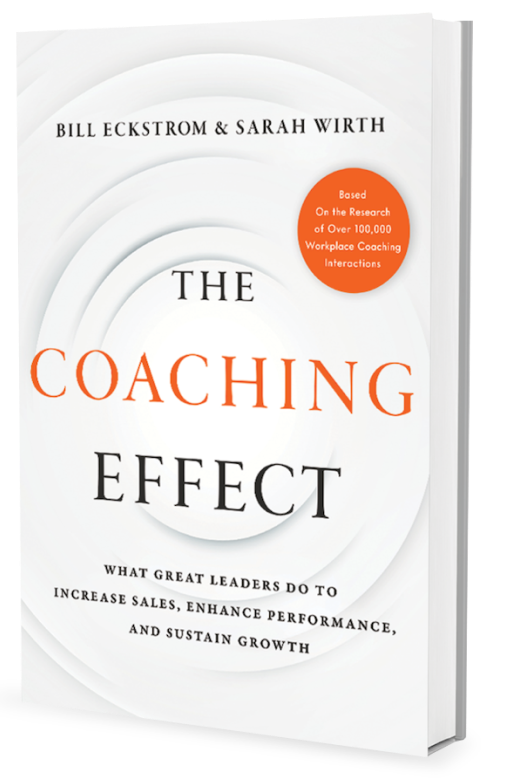 GET THE FIRST CHAPTER OF
THE COACHING EFFECT
Based on the research of more than 100,000 coaching interactions in the workplace, The Coaching Effect is a best-seller that helps leaders at all levels understand the necessity of challenging people out of their comfort zone and creating a high-growth organization. Leaders will learn how they can develop trust relationships, drive accountability, and leverage growth experiences to propel their team members to the highest levels of success.