WHEN?
February 15-16 2024
WHERE?
Virtual Event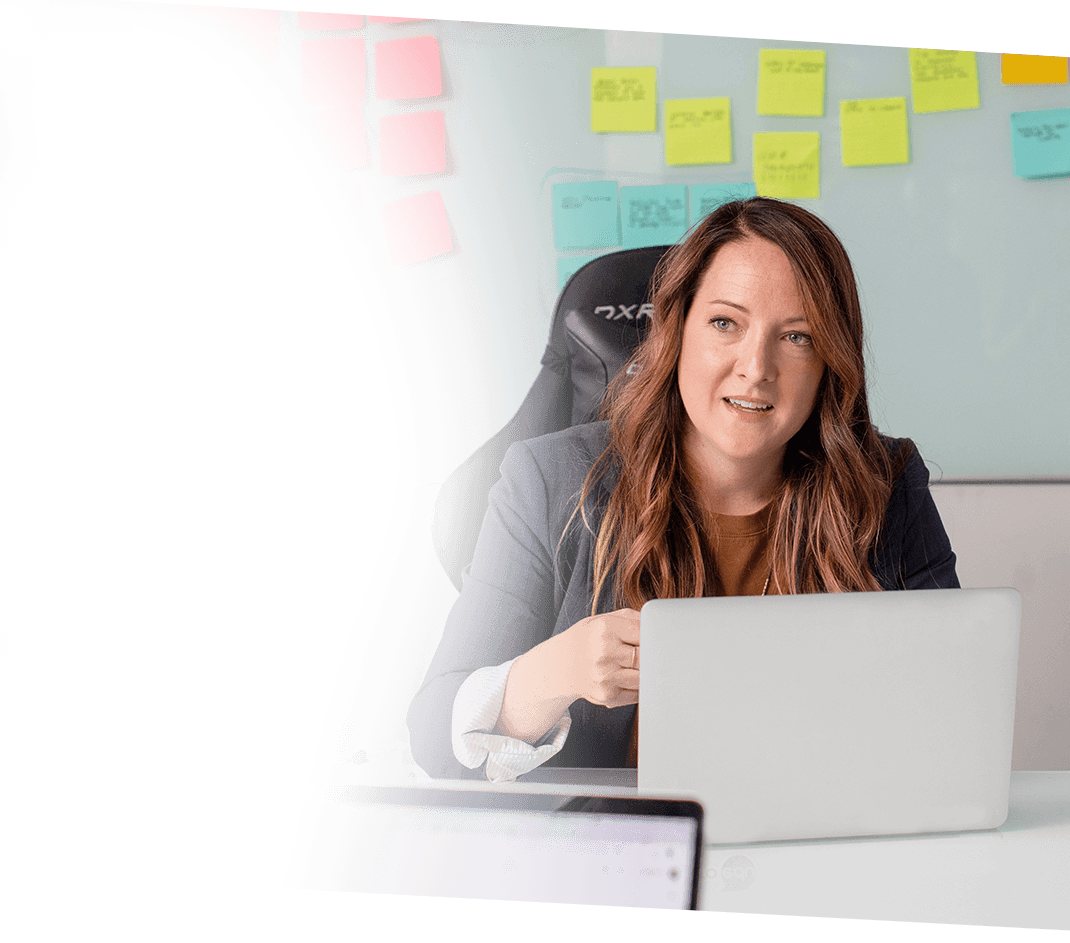 ABOUT THE
ACADEMY
The Coaching Effect Academy is an intensive research-backed virtual course that teaches leaders precisely how to be the best possible coach for their teams. It is designed to deliver the highest quality leadership training in a flexible and cost-effective way, both for senior leaders and front-line managers. Leaders will acquire all of the information, best practices, and tools needed to make a significant and lasting impact on their teams and career.
Through a series of five virtual sessions across two days, leaders will achieve vital skills supported by objective data in order to become a high-performance coach. Leaders take part in interactive learning experiences that make engagement easy, including virtual breakout rooms, group presentations, and video role plays.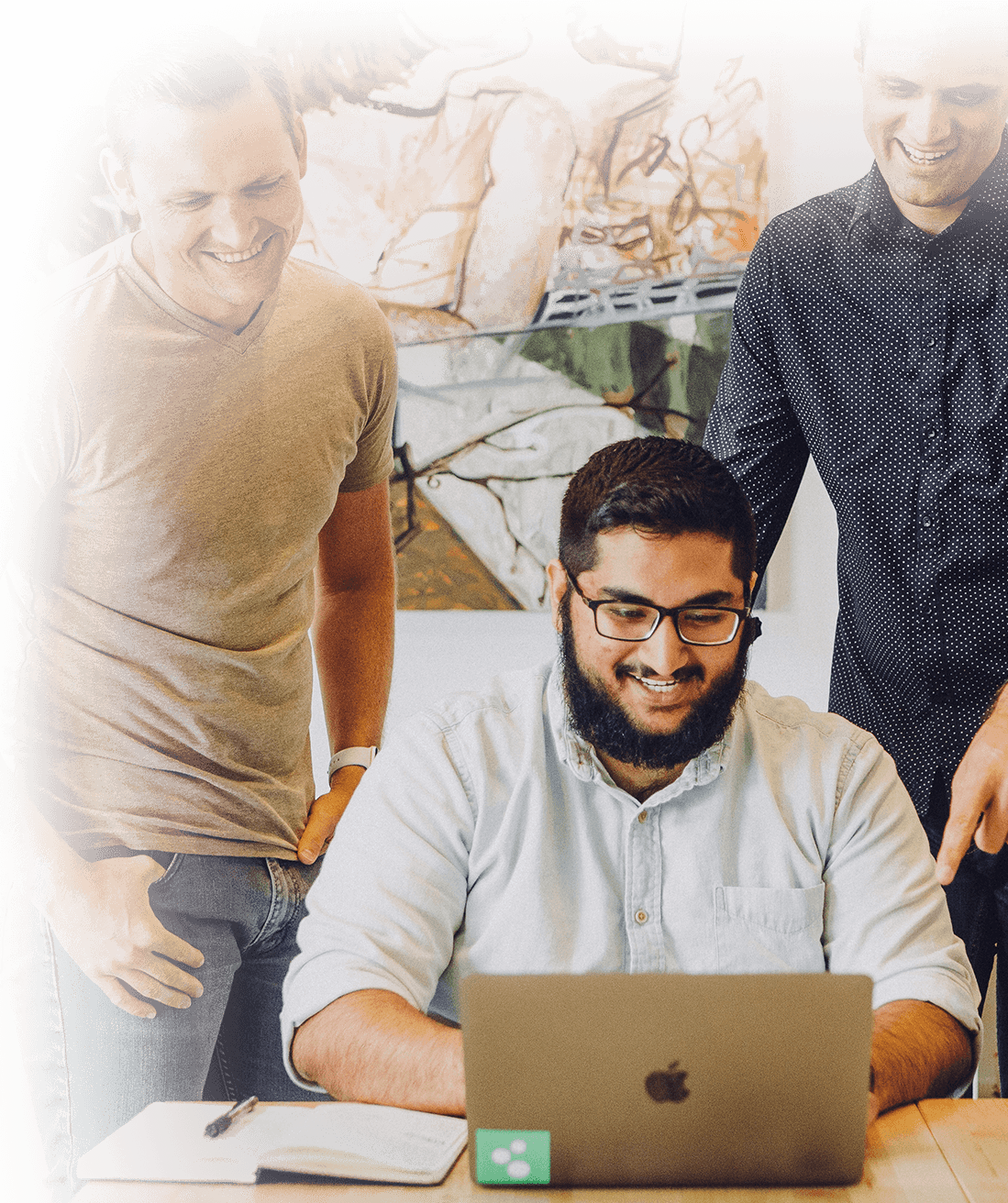 DETAILS AT A GLANCE
Any leader, from any industry or company size, who is responsible for leading, coaching, or managing a team to perform at a higher level.
The Academy is eight high-impact hours of training broken into five sessions delivered across two days.
Bill Eckstrom & Sarah Wirth, co-authors of The Coaching Effect, personally deliver all sessions and engage one-on-one with participants.
We'll share our empirical research in creative ways targeted at helping you not just learn theory, but take action in real time to apply what you've learned. There will be expert-led sessions focused on problem-solving, mindfulness, tactical improvements of the 6 coaching themes, the Growth Rings, and more. Click here to download the agenda.
To support the most engaging learning environment possible, the Academy caps attendance at 40 leaders.
EcSell Institute research shows that the top 20% of coaches bring in $4.3 million more per leader per year than the bottom 80%.
Leaders who play a demotivating role within their organization lead teams that perform 9% lower than coaches who are highly effective at motivating their teams, equaling a $2.1 million decrease per manager per year.
YOUR INSTRUCTORS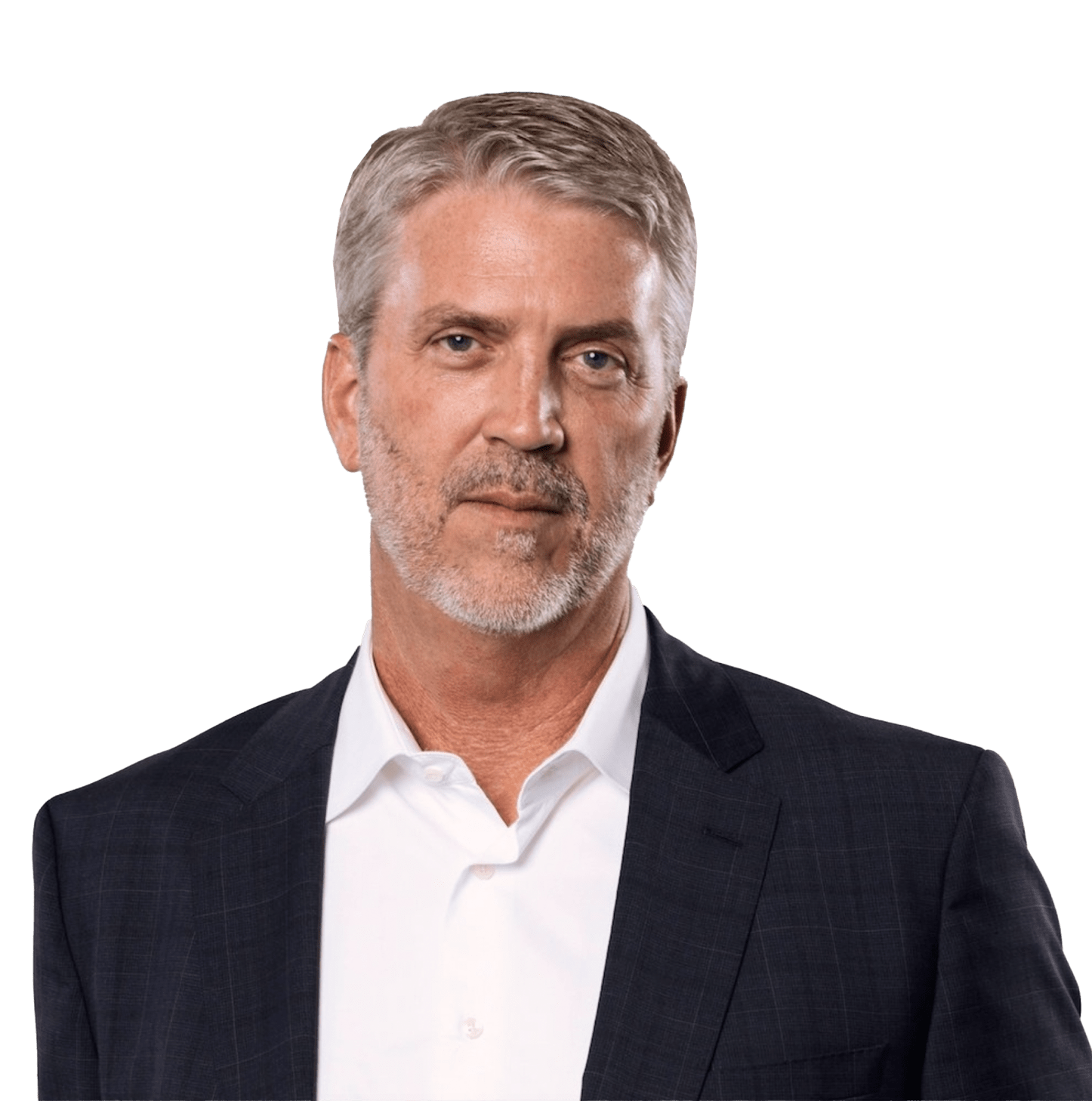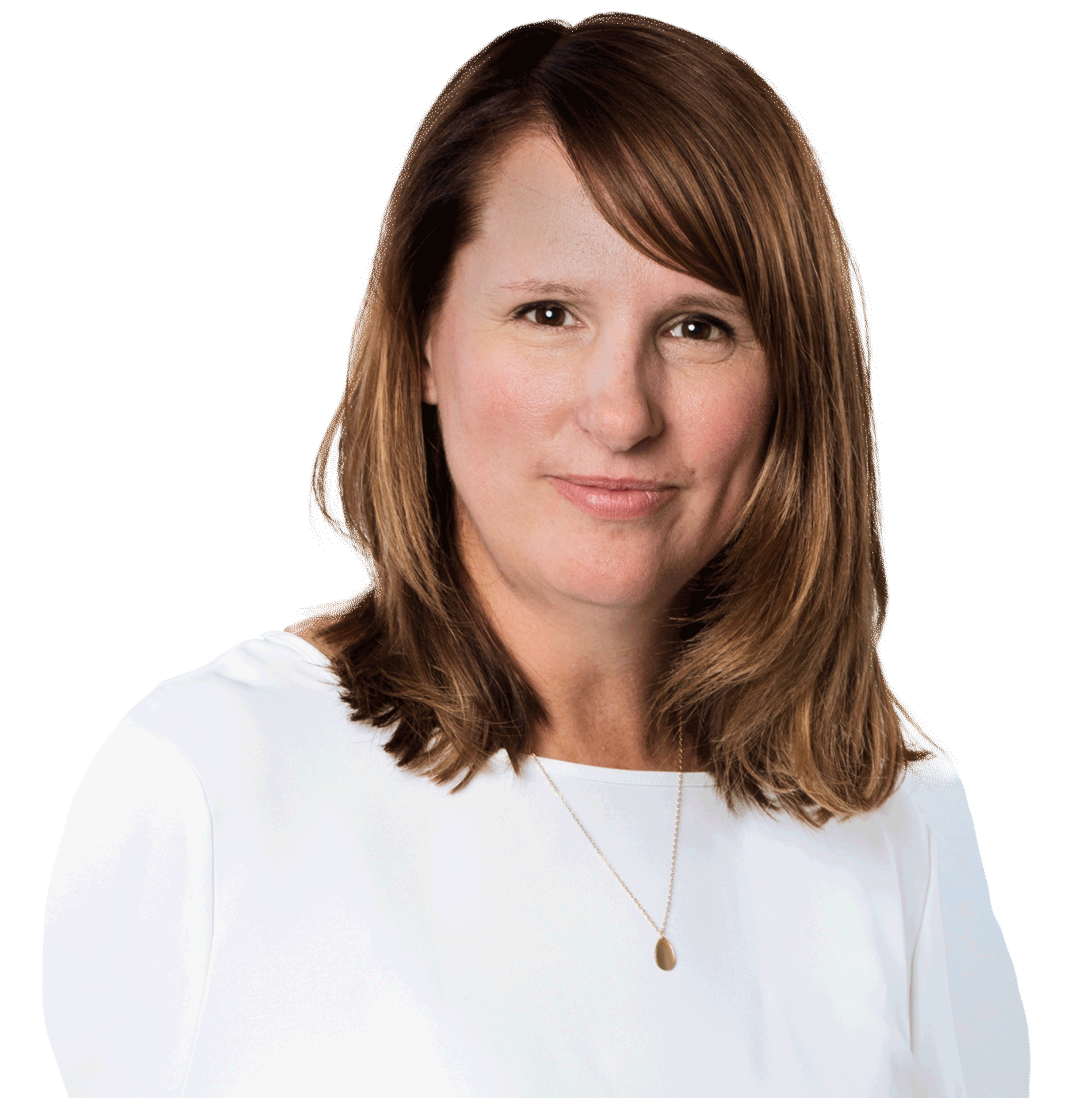 BILL ECKSTROM
CEO OF ECSELL INSTITUTE
Bill Eckstrom is the world's foremost authority in metric-based coaching and growth. He founded Ecsell Institute in 2008 to help executive leaders, managers, athletic coaches, teachers, and more to master how coaching done correctly is the #1 enhancer of performance. After his TEDx Talk quickly amassed over 3 million views, it became clear that the world was eager to understand growth and performance through Bill's eyes. His vast experience of turning subpar leaders into elite coaches will help you understand why measuring performance at the leadership level is critical to growth at the individual, team, and organizational level.
SARAH WIRTH
PRESIDENT OF ECSELL INSTITUTE
When Sarah brings her well-versed expertise in coaching and leadership, she delights in using research as much as she as does her sharp wit. Knowledge and demeanor make Sarah a sought-after instructor – she has over 20 years of experience in employee assessment, leadership development, and executive coaching. She has presented to executives from across the globe with organizations such as Mercedes Benz, Estee Lauder, Ritz Carlton, Cheesecake Factory and many more. Sarah will make you feel not just inspired, but fully equipped, to create impactful and lasting change within your teams.