Editor's Note: This post has been updated for accuracy and comprehensiveness on May 15, 2020. Photo by Hattie Kingsley Photography. 
Hiring the right sales person is critical. Done well, sales managers are able to focus their time and energy on development and coaching. Done poorly, you spend time dealing with problems. John Dieseth of Business Performance Group shared these nine steps for the sales person recruitment and selection process during an Ecsell Institute Summit.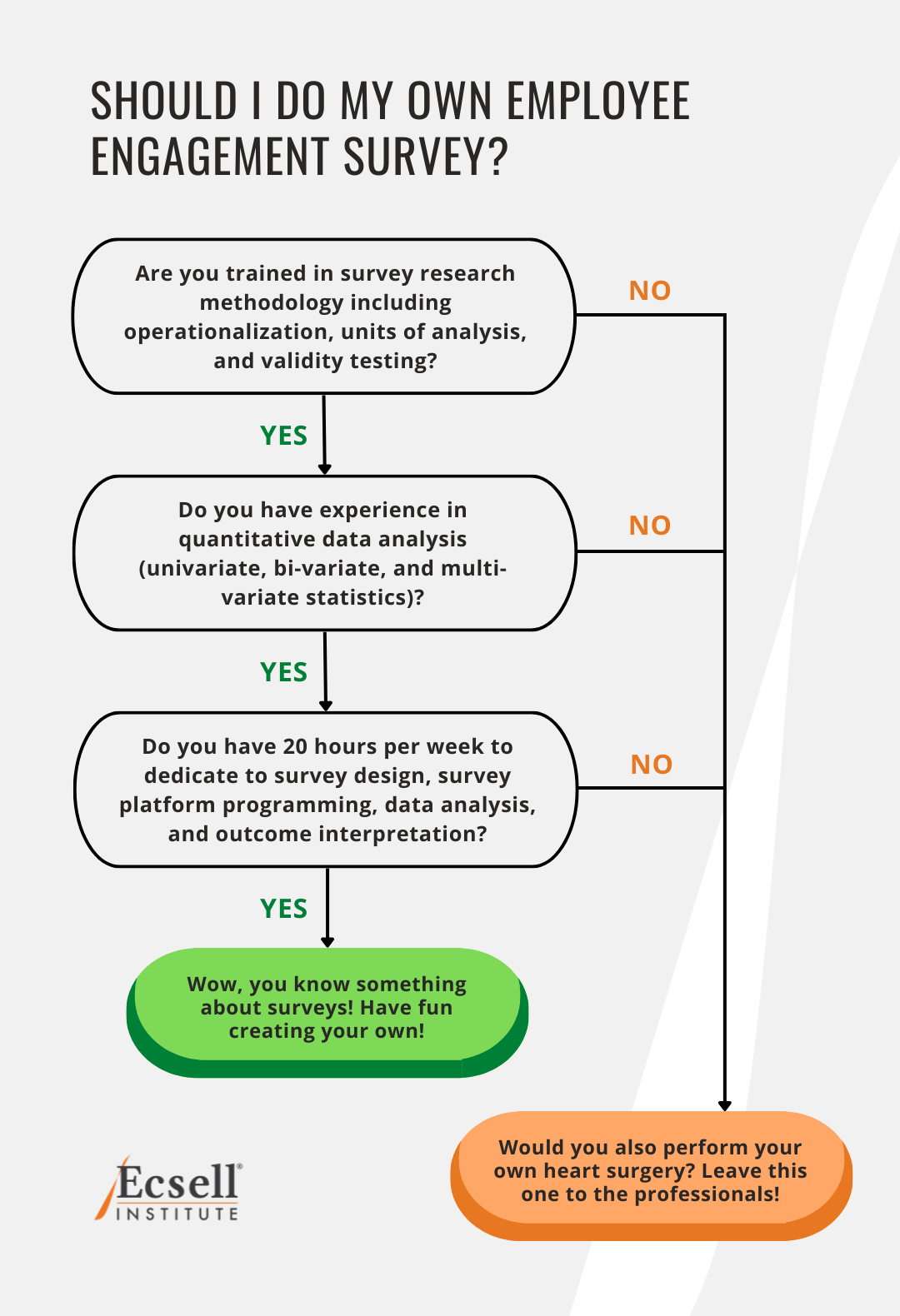 Here are the 9 Steps in the Recruitment and Selection Process from John Dieseth: 
STEP 1: ADVERTISE THE SALES POSITION.
Be clear and highlight the capabilities needed for the job.
STEP 2: RESUME SCREENING.
The goal is to eliminate the applicants who definitely don't fit the profile you are seeking. John recommends using a screening tool to ensure you have an objective process to narrow the pool of resumes.
STEP 3: PHONE INTERVIEW.
Use the phone interview as the second screening device. Keep it to ten minutes.
STEP 4: FACE-TO-FACE INTERVIEW.
This should last about an hour and be held in a neutral place, not your office (example: conference room). Use the same, predetermined questions with each applicant. Questions should focus on the capabilities required for the job.
STEP 5: ASSESSMENT.
Use a predictive assessment tool.
STEP 6: SECONDARY FACE-TO-FACE INTERVIEW.
The goal is to clear up any discrepancies, sell the candidates on the position, and broadly explain the compensation package.
STEP 7: JOB SHADOW.
The purpose is to see if the applicant is a good cultural fit. It also helps you identify whether the applicant is comfortable with the actual job.
STEP 8: REFERENCE CHECK.
Ask about their capabilities as it relates to the job. Also ask about attribute match.
STEP 9: JOB OFFER.
Make sure the compensation plan offered is clear and unambiguous.