BOOK AN ECSELL INSTITUTE SPEAKER
There's nothing we enjoy more than engaging with and motivating leaders and their teams – whether in the business world, sports arena or education system – to strive for personal and professional growth. Book one of our experts today.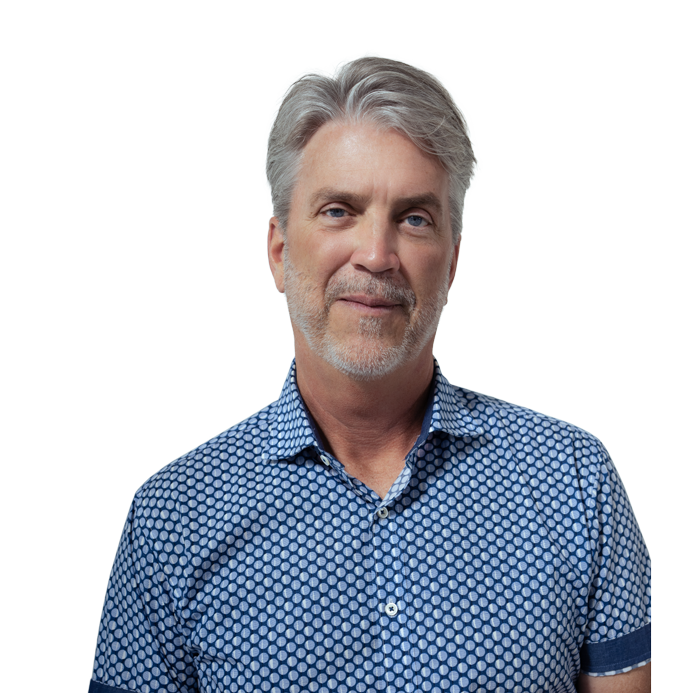 Bill Eckstrom
As a result of his experiences, his company's findings and his public speaking skills, Bill's work as a keynote speaker is highly regarded throughout North America. While his audiences call him "profoundly authentic" and "highly entertaining," Bill is most proud of the fact that his material is based on Ecsell's science and research – he does not present motivational fluff. He has presented to hundreds of groups ranging in size (25–2,500) and topics (found on his personal website, billeckstrom.com).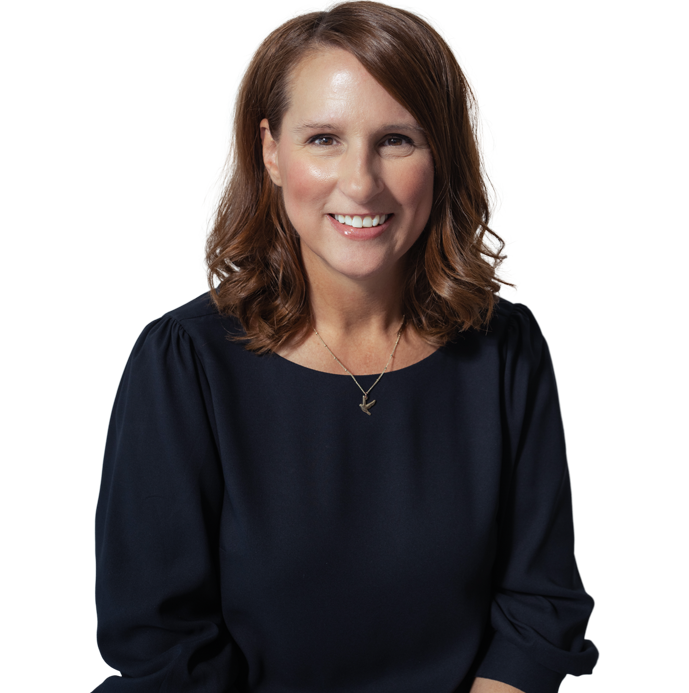 Sarah Wirth
Sarah has presented to executives from across the globe with organizations such as Mercedes Benz, Estee Lauder, Ritz Carlton, Cheesecake Factory and many more. Her expertise in coaching and leadership, combined with her fact based, common sense approach to their application make her a sought after presenter at any event.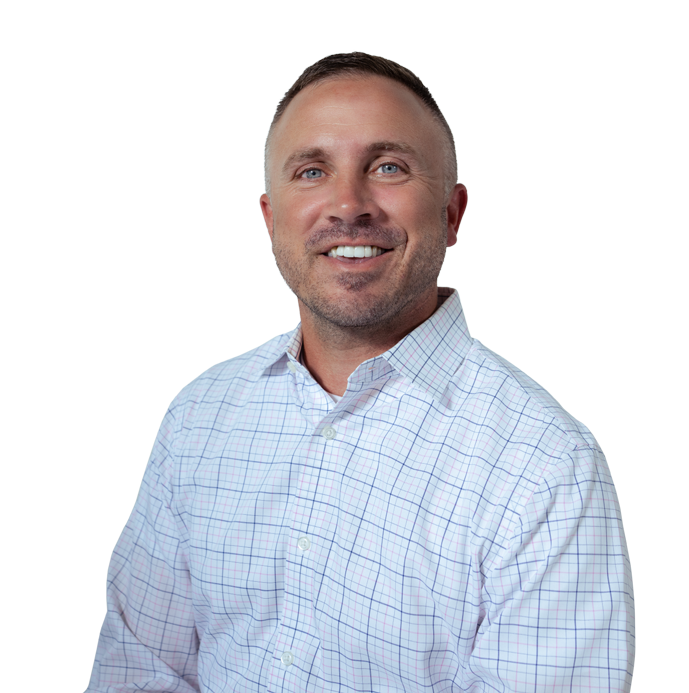 Will Kloefkorn
Will brings a refreshing approach when presenting to senior leaders by challenging his audiences to think about their impact on the performance, lives and general wellbeing of those on their teams. He articulates the emotional and psychological skillsets that organizations must possess in order to learn something new, create a strategy, and turn that strategy into execution that creates sustainable growth. Some of Will's most highly regarded keynotes are based on Ecsell's "The Coaching Effect Survey" research and findings. Will's most popular keynote is called It's What You Aren't Hearing from Your Employees That Is Limiting Your Growth.