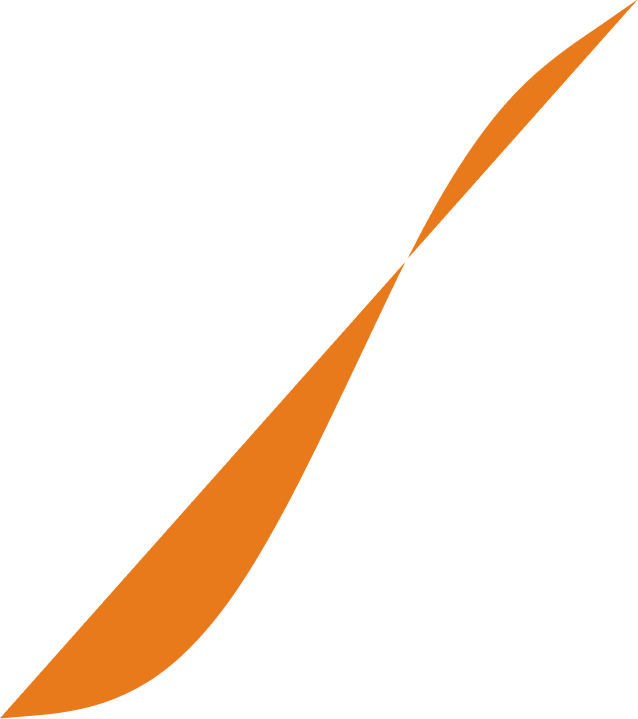 QUANTIFYING LEADERSHIP. IMPROVING PERFORMANCE.
At Ecsell Institute, we take leadership training to a whole new level. Using one of the most robust databases of leadership research in the world, we turn your leaders into high-performing coaches who foster professional growth and generate results.
Learn More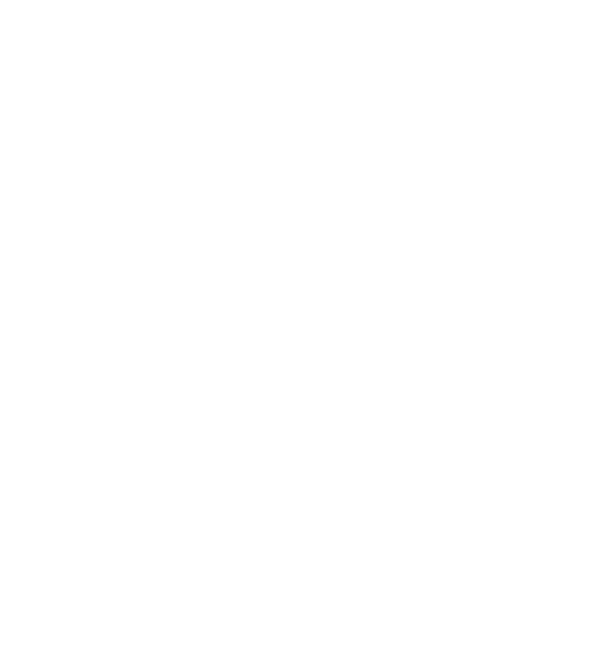 FEATURED IN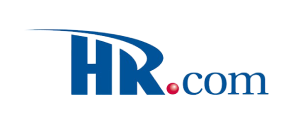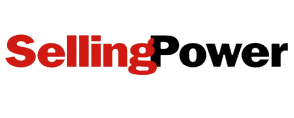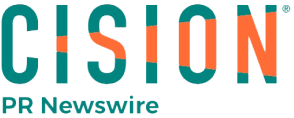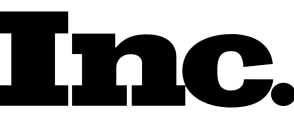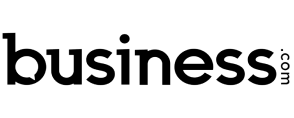 Our Areas
of Expertise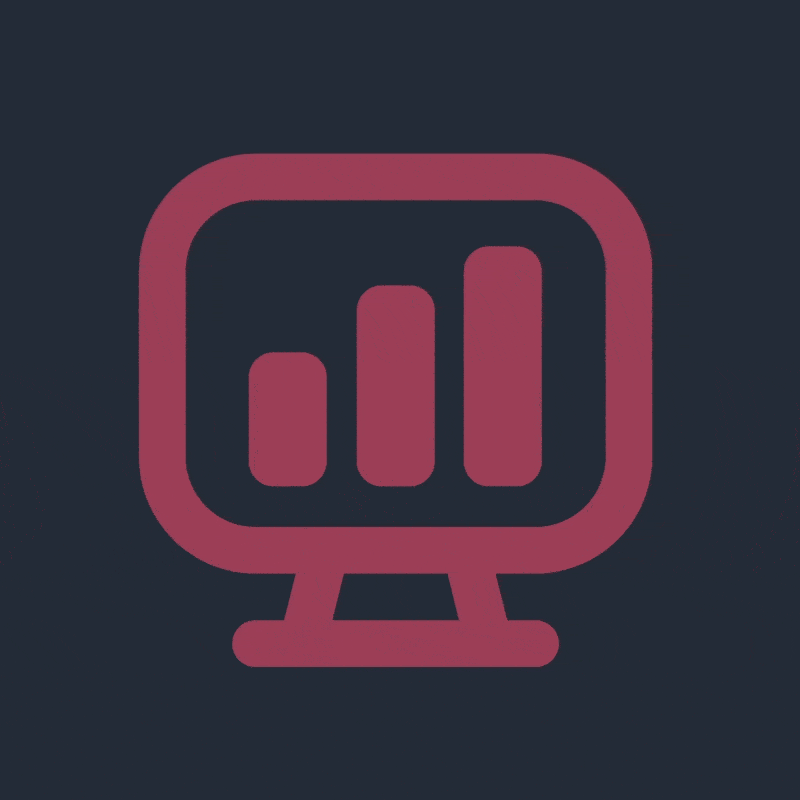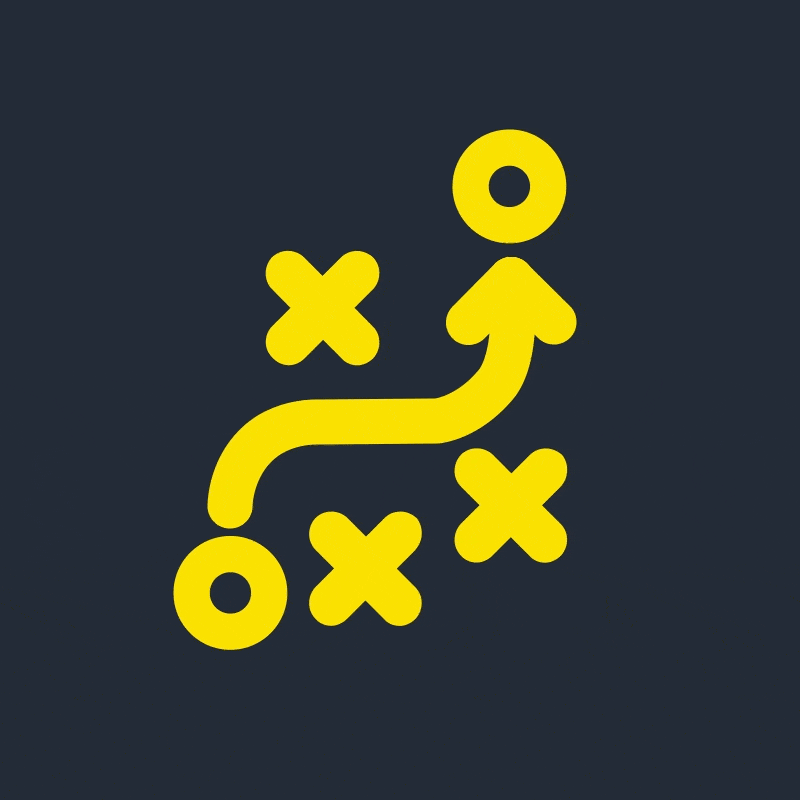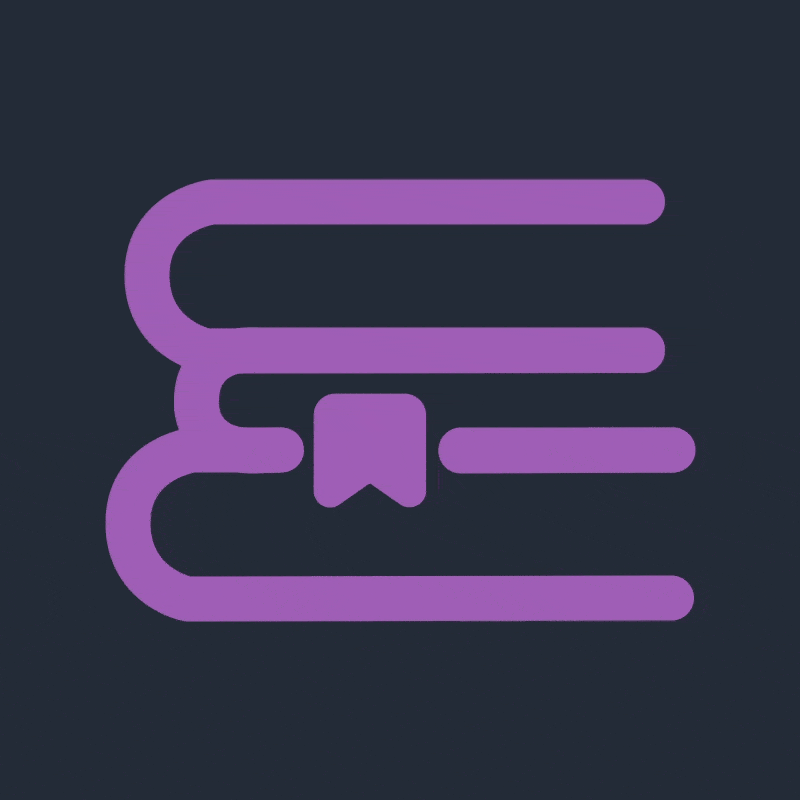 Business
We work with front-line and senior leaders directly to benefit the entire organization. Team members become happier and more productive, and leaders hit their goals. No more wasted training dollars, high turnover or stagnant growth.
Learn More
Sports
We work with athletic directors and coaches to ensure your athletes are attaining both elite performance and a positive experience. Athletes are most capable of achieving maximum growth when their coaches utilize our tools and expertise.
Visit EcsellSports.com
Education
We work with superintendents and principals to help teachers improve the overall student experience, as this is the best way to support student success – both inside and outside of the classroom.
Learn More
OUR PROCESS
1
ASSESS
We use our online Coaching Effect Survey to first gather objective data on your leaders and identify opportunities for growth and improvement.
2
EDUCATE
Our Coaching Effect Academy will then educate your leaders and provide guidance on how to drive team performance.
3
DEVELOP
The education continues with our Ecsell Learning platform that provides engaging e-learning, customized for each unique leader.

The Ecsell Difference
The Coaching Effect
Things are done a little differently at Ecsell because we know what works. Unlike typical leadership training programs or executive coaching services, we turn leaders into coaches. We call this the Coaching Effect.
Research Methodology
For the last decade, we have researched and studied the best practices of leaders – across the world of business, sports and education – in order to assemble surveys that allow individual team members to measure a leader's behavior and capabilities.

Research &
Insights
With one of the most robust databases of leadership research at our fingertips, our analysts are constantly seeking out real-time insights that businesses, athletic programs and education systems will find helpful. Check out some of our helpful articles, white papers and workshops now.
Start Exploring

Let's Make Your
Leaders Great
Ecsell Institute delivers invaluable insight into the perspective and mindset of the employee, athlete and student, revealing opportunities for growth for the entire team. Let us teach your leaders how to coach their team members and offer them the skills, best practices and guidance needed to be great.
Connect with us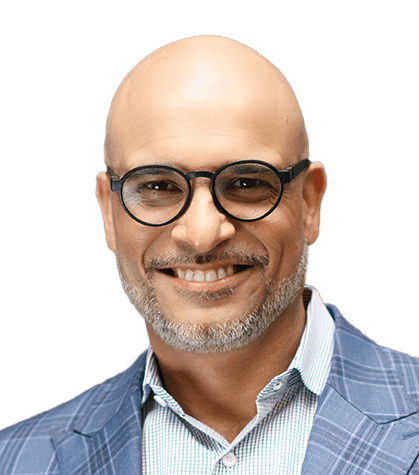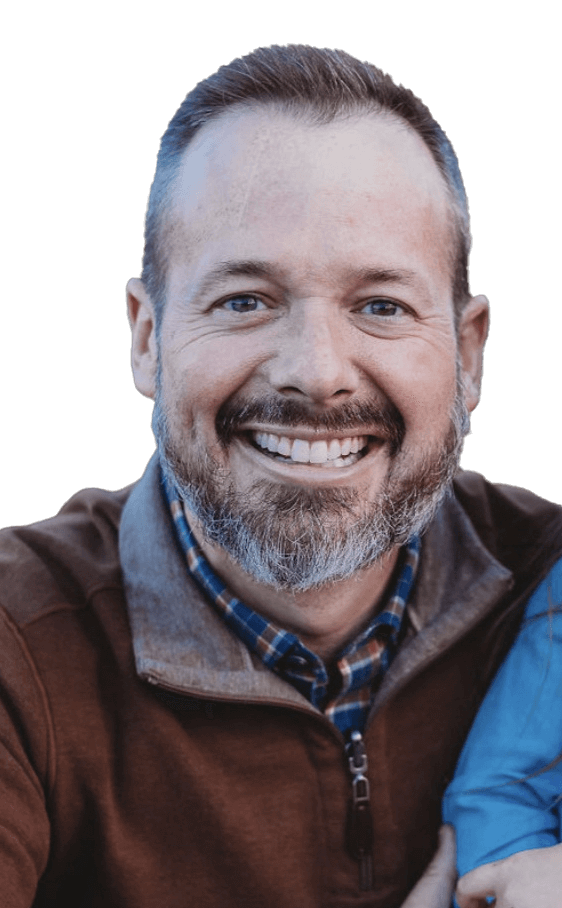 "The team at Ecsell has helped our team level up their leadership and coaching skills. From our immersion based monthly training to application with our associates in bi-weekly coaching sessions, we have seen an 8% YOY improvement in our coaching scores. What I enjoy the most is the collaborative discussion to design our monthly sessions so we stay relevant with topics that are affecting our business today."
"Ecsell has helped our team measure their coaching impact and caused all participants to self-reflect. The best part about working with Ecsell Institute is that it's not a one-size-fits-all program that is rigid or scripted. The Ecsell team has customized their content to fit our specific needs; they practice what they preach in every interaction."