WHEN?
SEPTEMBER 12–14, 2022
WHERE?
THE ACE HOTEL NEW ORLEANS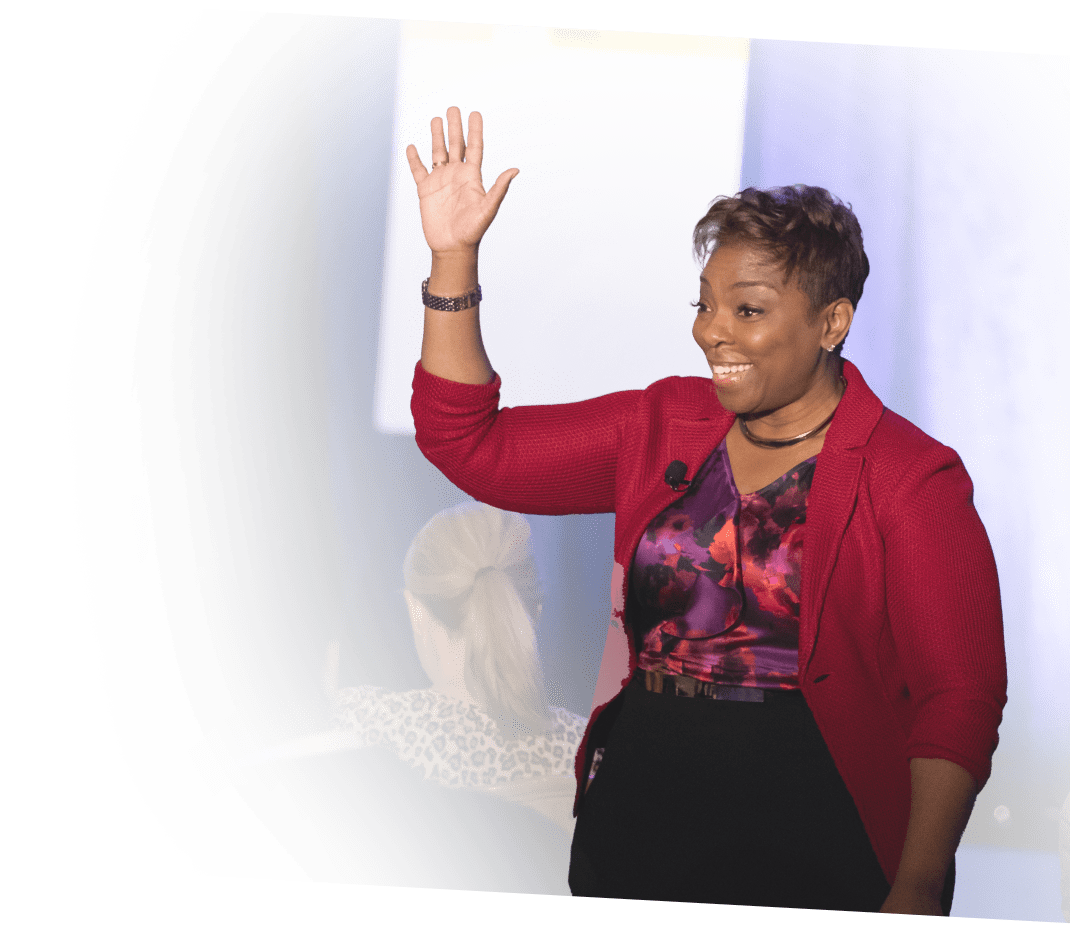 ABOUT THE ECSELL
TOGETHER SUMMIT
After years of virtual meetings, Ecsell Institute wants to give our clients the thing we need the most: community. Here's what to expect when you join us at the beautiful Ace Hotel in New Orleans:
Formal and informal learning opportunities lead by experts in a myriad of learning formats
A customized schedule based on your unique coaching needs
Goals-based matchmaking so you can tackle specific challenges with the help of your peers
A community of leaders who are deeply committed to becoming a great coach and supporting others along the way
Open access to the entire Ecsell Institute team
Poolside yoga, cocktail parties, delicious dinners… in a word: FUN!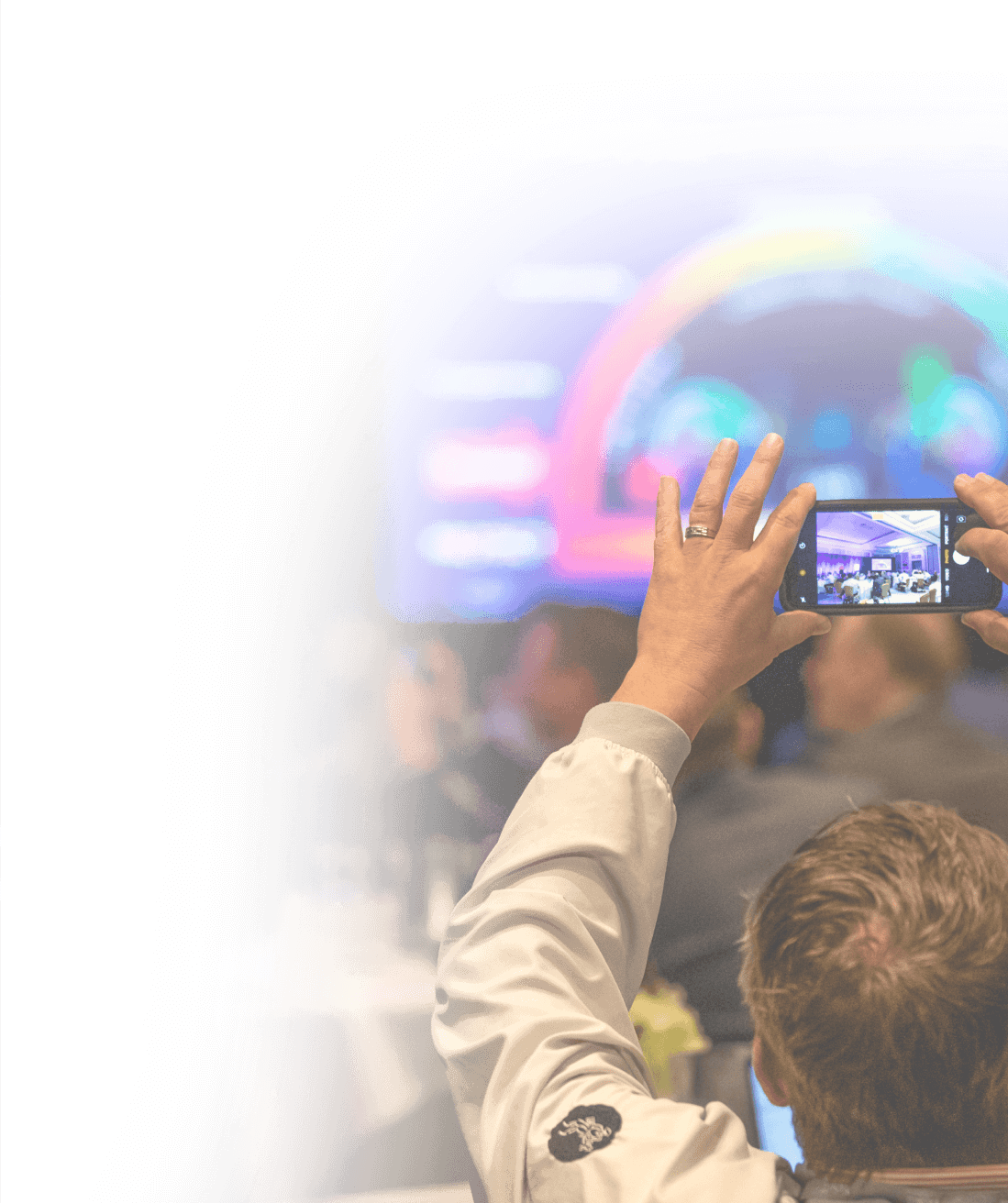 FREQUENTLY ASKED QUESTIONS
All sessions at the Ecsell Together Summit are specifically crafted for leaders who are responsible for helping their teams achieve goals, KPIs, or higher performance.
The Ecsell Together Summit is an exclusive event for our clients and partners. If you'd like to inquire about attendance but are not an Ecsell client, please reach out to an Ecsell team member. We suggest that senior leaders attend along with the leaders who report to them to create a cohesive culture of high performance within their teams.
Ecsell Institute has hosted the Coaching Effect Summit since 2008. After years of virtual meetings and many shifts in how the workforce operates, we took a hard look at our data to determine how our clients' needs have evolved. This new event, the Ecsell Together Summit, is designed to directly meet these new needs.  Our mission is to bring together a community of cutting-edge leaders who are committed to furthering their coaching journey and who will support each other along the way.
When information is taken in through lecture or keynote, research shows it will yield an estimated 5% retention. When information is learned through demonstration, discussion, or action, the retention can range from 50-90%. What you learn at the Ecsell Together Summit is only as good as what changes you put into practice after you return home, so the majority of our sessions focus on interactive and participatory learning techniques.
We'll share our empirical research in creative ways targeted at helping you not just learn theory, but take action in real time to apply what you've learned. There will be expert-led sessions focused on problem-solving, mindfulness, tactical improvements of the 6 coaching themes, the Growth Rings, and more. Click here to download the agenda.
Ecsell Institute research shows that the top 20% of coaches are responsible for bringing in an average of $4.3 million more per leader per year, compared to the bottom 80%.
The Ecsell Together Summit is designed to ensure all attendees are in the top 20%. The curriculum is built on our in-depth research and allows for leaders to customize their schedule based on their specific coaching challenges and opportunities.
Additionally, our research shows that team members who have access to educational opportunities in their roles are:
Rated 17% higher than other leaders
14% happier with their jobs
Save a 12% higher retention rate
Both! In fact, we have a lot of research on the importance of "fun." Our data shows that one of the key skills required to be a successful leader is the ability to make work fun. Therefore, the dinners and outings are just as critical to your coaching journey as the formal learning – it's what allows you to be able to perform your best.

THE AGENDA
3 PM
Bill Eckstrom Keynote
5 PM
Rooftop Cocktail Party
Noon
Lisa Johnson Keynote
3:30 PM
Peer Expert Round Tables
11 AM
Annual Coaching Awards
11:30 AM
Rebecca Heiss Keynote
KEYNOTE SPEAKERS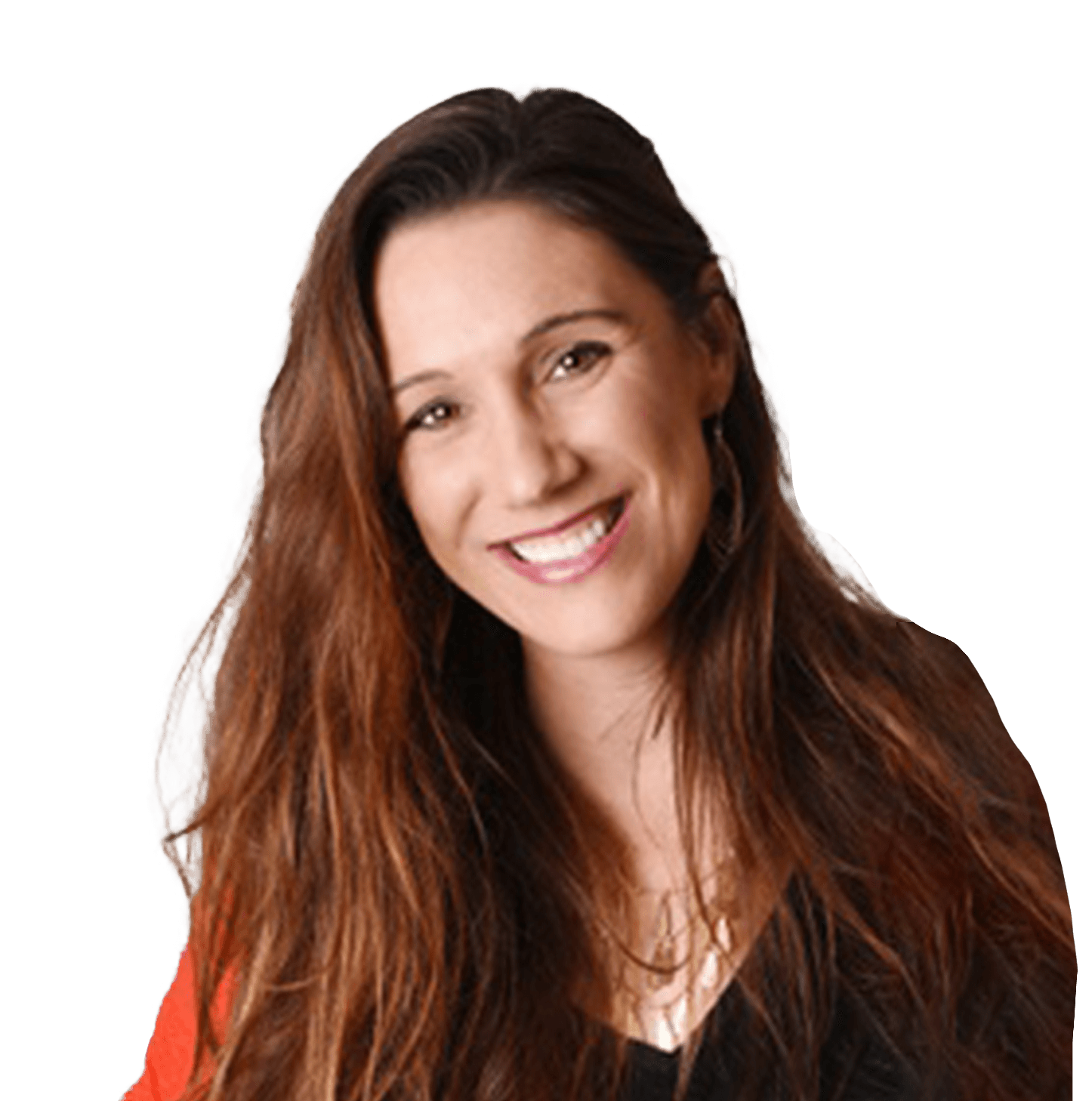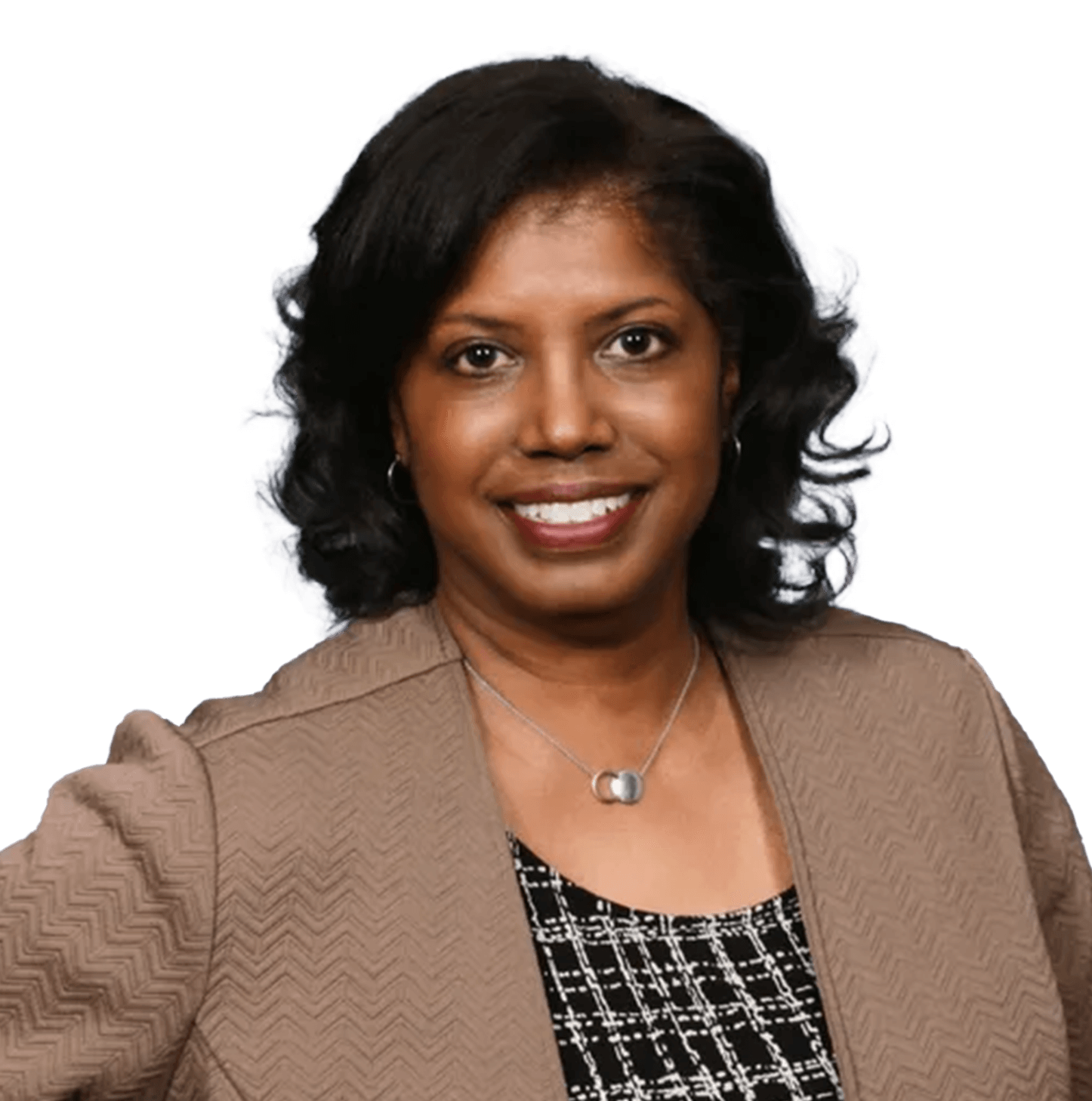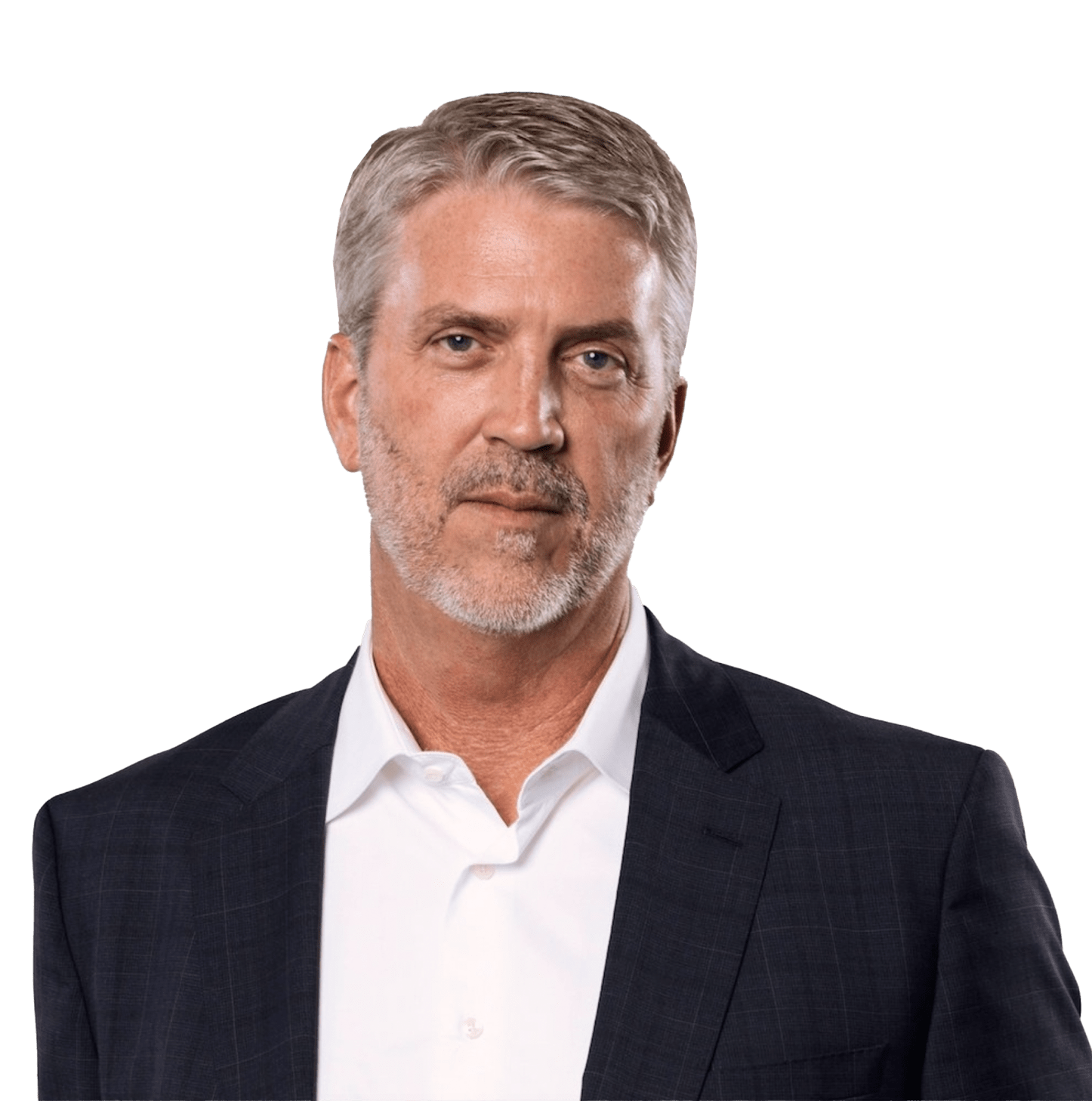 DR. REBECCA HEISS
Rebecca shows new ways of understanding our fears, our strengths, our shortcomings, and all of the ways that our brains keep sabotaging us from being the most effective leaders we can be. She'll teach immediately applicable strategies to intervene with our self-limiting instincts. Learn to break through barriers to optimal performance and drive your company to be more profitable and productive.
LISA JOHNSON
Confidence is king in this world where intelligent people who possess traits described as extroverted and decisive rule. Yet, confidence can also get in the way of achievement. Self-confidence without self- awareness can create productivity concerns, morale issues and even legal exposure. Lisa teaches confidence balanced with self-awareness to help leaders navigate effective communication. Using this framework, she provides tools & strategies for conflict resolution, reducing risk, increased engagement, and more.
BILL ECKSTROM
As a result of his experiences, his company's findings and his public speaking skills, Bill's work as a keynote speaker is highly regarded throughout North America. While his audiences call him "profoundly authentic" and "highly entertaining," Bill is most proud of the fact that his material is based on Ecsell's science and research – he does not present motivational fluff. He has presented to hundreds of groups ranging in size (25–2,500) and topics (found on his personal website, billeckstrom.com).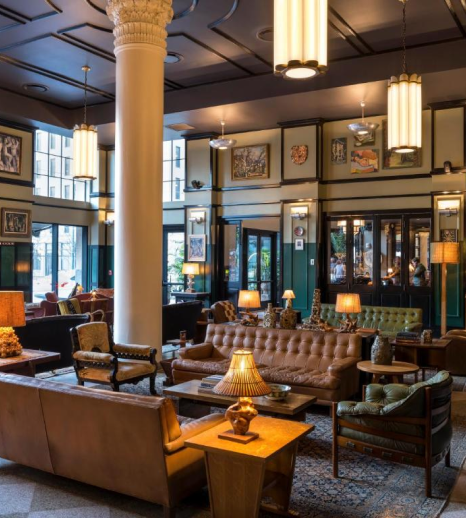 ABOUT THE
ACE HOTEL NEW ORLEANS
Ace Hotel New Orleans is in the Warehouse District of one Ecsell's favorite cities. It's next to up-and-coming art galleries and shopping, museums, cocktails and just a jaunt to the classics of the French Quarter. It's near the burgeoning South Market District, a stone's throw to many of New Orleans' best gems like the Sports and Arts Districts, and just a bike ride to the lively Bywater and Marigny neighborhoods – as well as mystical nooks and corners you can explore on your own.
On-site is Josephine Estelle, an award-winning restaurant where Ecsell will be hosting our attendees for an evening of dinner, cocktails, and more. You'll also find a rooftop pool and a cocktail program with a fun-level to match it, which is the site of our first evening's kick-off party. Your registration for the Ecsell Together Summit is inclusive of both of these events. The Ace Hotel also has Stumptown Coffee Roasters' first cafe location in the South, plus an oyster bar, boutiques on site, and more.
Book your Room

UPCOMING EVENTS